Helen Frost
< Back to author list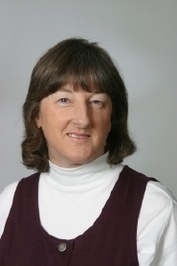 I'm dipping my toes into goodreads to see how it works. Thanks for finding me here, and thanks to everyone who has read and written about my books. I love to know you're there, even if I don't come here too often to say so.
Helen Frost is the author of eleven novels-in-poems and seven picture books for children and young adults. She lives in Fort Wayne, Indiana.
http://us.macmillan.com/author/helenf...