Sean McDowell
< Back to author list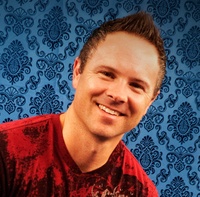 Dr. Sean McDowell is a gifted communicator with a passion for equipping the church, and in particular young people, to make the case for the Christian faith. He connects with audiences in a tangible way through humor and stories while imparting hard evidence and logical support for viewing all areas of life through a Biblical worldview. Sean is an Assistant Professor in the Christian Apologetics program at Biola University.
Sean still teaches one high school Bible class, which helps give him exceptional insight into the prevailing culture so he can impart his observations poignantly to fellow educators, pastors, and parents alike.
Read more about Sean on
his website
.
Connect with Sean on
Facebook
.