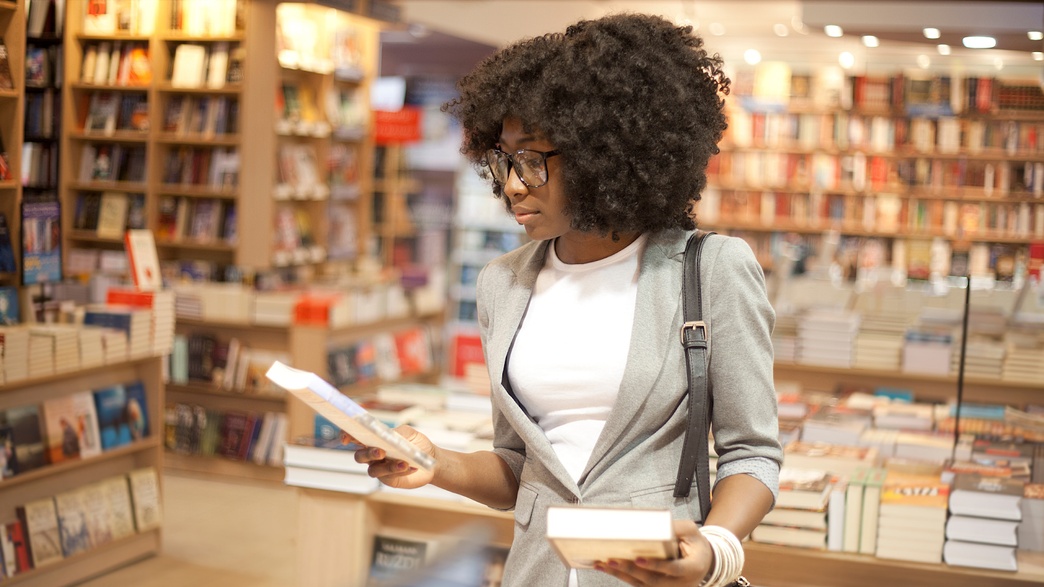 10 Steps to Book Shopping: The Ultimate Guide on How to Buy Books
Posted on 16 May 2022 | Posted in StevensBooks Blogs
When you are looking for a new book to read, the options can be overwhelming.
There are millions of titles to choose from! How do you know where to start? And once you find something you want, how do you make sure you're getting the best deal?
Before you start impulse buying online or wandering into a bookshop and randomly pulling books from shelves, here's the ultimate book buying guide to help you make the best purchase: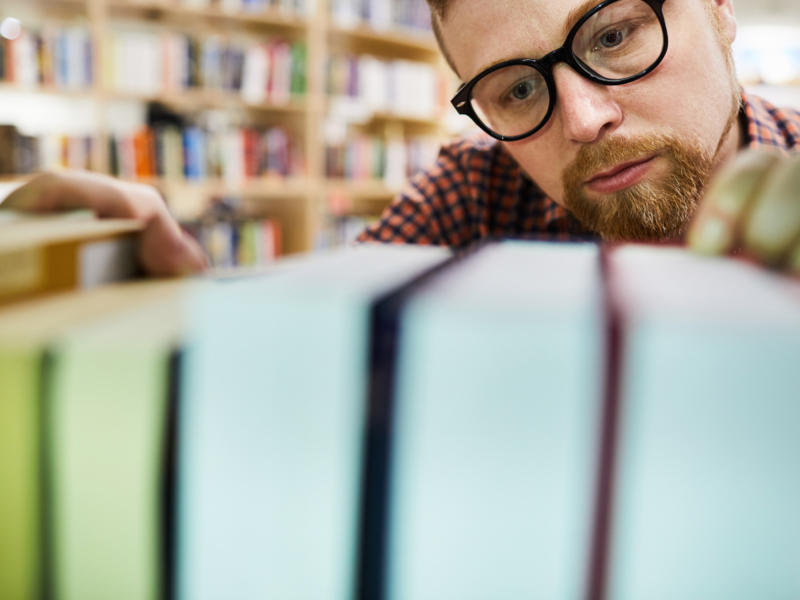 1. Consider what type of book you are looking for.
Make a list of the books you want before you go shopping. This will help you stay focused and not buy books that you don't need.
Are you interested in fiction or nonfiction? In novels or biographies? Are you looking for a new release, an older title, a used book, or something specific like textbooks?
Decide what genre and subject you want to read. Limit yourself to a certain number of books you're willing to buy. Narrowing down your search will help you be more targeted when searching for deals.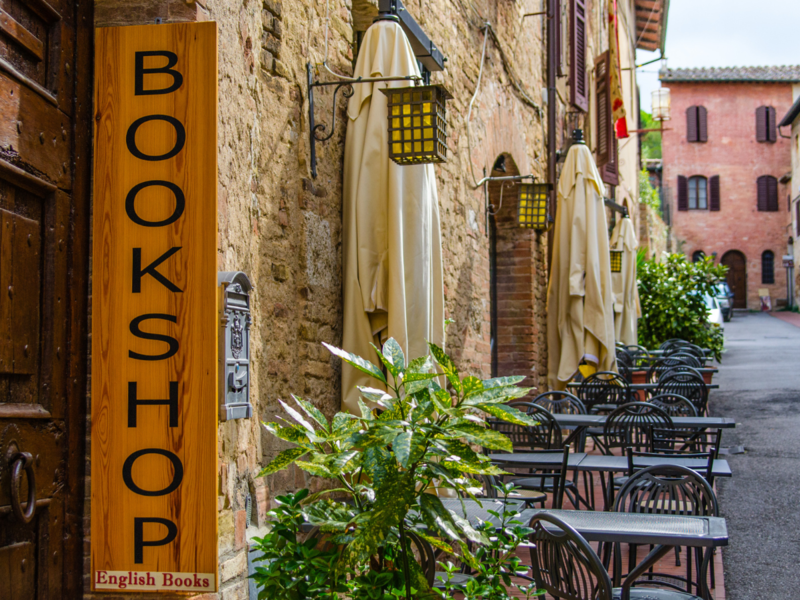 2. Choose where to buy your books.
In the current age, you can visit brick-and-mortar bookshops or buy books online.
Physical bookstores offer both new and used books and often have sales going on. Online retailers often have lower prices than physical stores and they usually offer discounts. You can also visit used bookstores as they are great resources for finding the most affordable books.
There are also a lot of sellers to choose from, particularly if you choose to shop books online, so make sure to pick the best and trusted book shop when making your purchase.
4. View the seller's vision and mission statements.
The most relevant but commonly overlooked step in book buying is reading the bookstore's vision and mission statements. These are important so you'd see if the seller supports some advocacies and if they do, whether these advocacies align with yours.
You must choose to buy from a bookshop supporting a good cause that you also believe in. Through this, you know that a portion of the money you spent would be serving a better purpose and helping those who are in need.
An example of this is the advocacy of Stevens Books to distribute learning materials and build schools and churches in developing countries from the earnings of our online bookshop and bookstore branches.
6. Inspect the condition of the book before you buy it.
This applies especially when you're buying a used book. Make sure that all of the pages are present and that there is no damage to the cover or spine of the book. It is also important to check for highlighting or writing in the text.
If you're looking for a new book, it's best to buy the latest edition. Older editions may be out of print and difficult to find. Moreover, publishers sometimes make changes to textbooks and other books that can impact how they are used in class.
5. Set your book shopping budget.
How much money do you want to spend on books? Stepping inside a bookstore and seeing all these wonderful titles, you may have a sudden urge to splurge. For this reason, you must stick to a budget so you won't end up paying more than what you intended.
Consider buying used books whenever possible. Not only can this save you money, but it also helps reduce the environmental impact of book production and consumption.
You can even switch to digital reading. Shop around for eBook deals before deciding to purchase physical copies. Many retailers offer discounted prices on eBooks, and sometimes they even have free titles available.
6. Compare prices between different sellers before making a purchase.
You can look into various bookstores selling the same book you want and buy from the one that offers the lowest price. If you don't have the time to manually do this, it's often helpful to use a price comparison tool like Google Shopping or PriceGrabber.com. When checking prices, always factor in shipping costs and any taxes that may apply.
You must also be aware of the price of new and used books. Sometimes, it may be cheaper to buy a new book instead of a used one considering quality and availability. In any case, it's important to make sure you're getting the best deal possible so that you don't overspend on your reading material.
7. Look for coupons or discounts at bookstores or online.
The best time to buy books is when they are on sale. You can save money and even have some spare cash to buy more books.
Find sales at your local bookstore. They often have discounts on new books. Check online retailers for book coupons and percent-off sales. You can visit used bookstores and join book clubs for discounted rates. Sign up for email alerts and newsletters from your favorite bookstores too so that you can be notified when they have sales for new releases or other interesting book titles.
8. Understand the return policy.
Always make it a habit to read the bookshop's return policy. There are some instances when you buy the wrong book, pick one that has damages, or your ordered book doesn't arrive at all. In these cases, you need to be assured that the seller has a return and moneyback guarantee. Many retailers offer a refund or exchange if the book is unused and in the same condition as when it was sold.
9. Check the reviews of the book before purchasing.
Reviews can help you decide if a particular book is right for you. You can trust other readers who have already read the book and formed their opinions based on their reading experience. Through reviews, you can easily determine whether the book is good and worth reading so you won't waste money and time on a wrong pick.
10. Try your local library first.
Many libraries have a large selection of books that can be checked out for free. This is a great option if you're not sure what type of book you want to read or if you're looking for something specific and don't want to spend money on a book that you may not end up liking.
These are the things to keep in mind when buying books, whether it's at a physical bookstore or an online retailer. The price, the condition of the book, and the edition are all important factors you must take into account.
We hope this guide helps you find the perfect book match. Do you know any other book buying tips? Comment below.