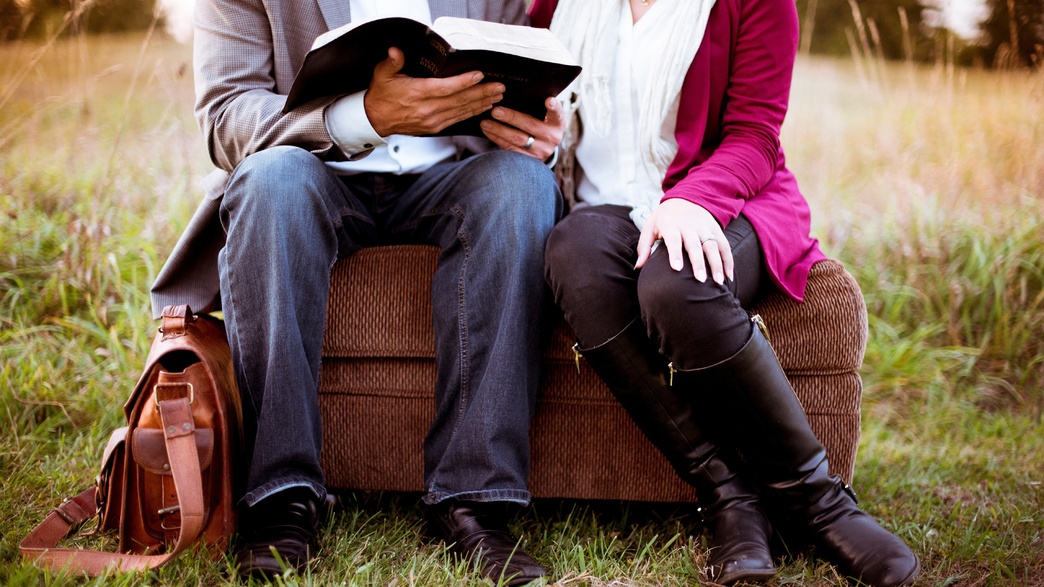 7 Classic Romance Books That Still Make Hearts Flutter
Posted on 9 Feb 2023 | Posted in StevensBooks Blogs
Romance is one of the most popular genres for readers worldwide. When you are looking for an adventure or just a light-hearted, feel-good read, romance novels can offer something for everyone. From the earliest days of relationships between men and women, authors have been writing stories that explore these themes in a range of ways. Classic romance novels are some of the best-loved works in literature, having stood the test of time over decades or centuries.
The appeal of classic romance novels comes from the timeless themes they explore. Whether it's the hardships endured by star-crossed lovers, the struggle of forbidden passion, or the joys of finding true love, each story touches on something relatable in our own lives. Classic romances also often offer a bit of escapism. Readers get to immerse themselves in a world where happily ever after is a real possibility. With characters we can root for and exciting plot twists, these books provide hours of entertainment.
Classics are beloved stories that still ring true today– tales of people overcoming obstacles to be together, learning to love each other despite their differences, or discovering what real commitment means through trials and tribulations. They have endured through the years and they continue to draw in readers with their heartwarming lessons. To appreciate classic romance books, we've compiled some to pique your interest. These novels feature characters that will capture your heart and make your emotions run wild.
Pride and Prejudice is one of the most beloved classic romance novels of all time. Written by Jane Austen and published in 1813, this timeless story follows the Bennet family: five sisters and their parents living in Regency era England. Our heroine, Elizabeth Bennet, must contend with her mother's desire to marry off her daughters while navigating her own romantic life. The novel follows Elizabeth as she struggles with issues of manners, upbringing, morality, education, and marriage. She deals with a variety of suitors, most notably our hero, Mr. Darcy. Despite his seemingly cold exterior and prideful nature, we find ourselves rooting for him to win over Elizabeth's heart.
The novel explores themes such as love and family loyalty while addressing social norms of the time. The narrative is full of wit and memorable characters that make it an enthralling read even today. With its timeless themes and sparkling dialogue, Pride and Prejudice remains one of the greatest works in English literature and continues to enchant readers around the world two centuries after its publication.
Another of Jane Austen's most renowned works is Sense and Sensibility. First published in 1811, the plot revolves around two sisters, Elinor and Marianne, as they navigate through the complex world of love. While Elinor is guided by her sense to make rational decisions, Marianne allows herself to be swept away by her feelings and emotions. These conflicting personalities give us a peek into clashing themes such as marriage for convenience versus marriage for love, money versus sincerity, and reputation versus real character. As each sister pursues her own path to happiness, readers are invited to delve into their journey as they learn important lessons about life along the way.
Respectability, society conventions, and morality are explored throughout this classic told through the eyes of its opposite protagonists. The novel was written at a time when women were expected to stay within societal norms, but Jane Austen used it as a vehicle for showing how women have strength even when faced with difficult constraints. Pride and Prejudice may be more famous than Sense and Sensibility, but this classic romance novel from the same master storyteller is no less enjoyable.
Created at the peak of Jane Austen's career, this witty and heartfelt tale follows the love and friendship struggles of Emma Woodhouse, a young woman living in 19th-century England. Emma lives a life of privilege, but despite her enviable lifestyle, she finds herself feeling bored and unfulfilled. In an effort to pass the time, she takes it upon herself to meddle in other people's affairs and matchmake her friends— with disastrous consequences! Along the way she meets Mr. Knightley, a man whose unwavering principles soon set her on a path to self-discovery that ultimately leads to love.
Filled with humor, drama, and sparkling dialogue, Emma stands as one of the great classics in English literature and an example for countless other authors writing about love ever since.
Wuthering Heights, a novel by Emily Bronte released in 1847, is considered one of the best classic romance novels of all time. It tells the story of a twisted love triangle between Catherine Earnshaw, Heathcliff, and Edgar Linton set against the backdrop of the wild and atmospheric Yorkshire moors. It's a timeless tale that has been adapted numerous times for theater, film, and television— most famously by director Alfred Hitchcock in 1939.
The novel depicts an intense relationship between the two main characters, Catherine and Heathcliff, who are both determined to remain together despite their class differences. This passionate yet tumultuous connection between them makes Wuthering Heights one of the most captivating romantic stories ever told. It's no surprise then that its themes have resonated with readers over 170 years after it was published, making it one of the world's best-loved classic romance novels.
If you're a fan of classic romance books, then you must have heard of Fanny Burney's Camilla. Reproduced in 1796, this novel has captivated readers for centuries with its witty dialogue and swoon-worthy characters. Burney's writing is full of sly humor and subtle social commentary that still resonates today. It's a story considered to be ahead of its time, paving the way for later works such as Jane Austen's Pride and Prejudice.
In this romantic tale, the heroine Camilla Tyrold is an independent young woman who struggles against the societal expectations of her time. She faces many obstacles throughout her journey to true love, which makes her story all the more compelling as she tries to find a way out from under the weight of family politics and gender roles. Throughout this story, readers will be exposed to many different themes including family dynamics, social pressures, and courtship rituals that were popular during that era.
Kathleen E. Woodiwiss is a name that is synonymous with classic romance books. Her novel, A Season Beyond A Kiss, is among the best classic romance books ever written, and a must-read for fans of the genre. This thrilling romance novel is about a married couple, Raelyn Barrett and shipping magnate Jeff Birmingham. Even though passionate, in love, and happy in their marriage, rumors about criminal activities surrounding Jeff have sowed seeds of doubt in Raelyn's mind. Because of fear that these claims may be true, Raelyn leaves her husband to escape the dark mystery he has been entangled with. Meanwhile, Jeff tries to uncover the truth behind the false accusations in order to win back his wife's trust and affection. With unforeseen events and complex dynamics, readers will be eager to find out if these two can ever find happiness together.
The novel captures the tumultuous emotions of love in its purest form, making it easy for readers to relate to its characters. Woodiwiss' strong knowledge of history combined with her gift for writing makes A Season Beyond A Kiss an unforgettable read that no fan of classic romance novels should miss out on.
If you're looking for a classic romance book to add to your reading list, The Princess Bride by William Goldman is one of the best. It may not be as old as the other classics on this list, but its iconic story has cemented its reputation as a beloved classic. It's an engaging and humorous fairytale that centers on Buttercup and Westley, two star-crossed lovers who are separated by Buttercup's arranged marriage until both embark on a journey to reunite. Along the way they enlist help from some very interesting characters like Inigo Montoya, a vengeful swordsman who is determined to find the six-fingered man who killed his father.
The Princess Bride has been beloved ever since it was first published in 1973 and its popularity continues today with readers of all ages, from children enjoying it as a bedtime story to adults watching the film adaptation starring Cary Elwes and Robin Wright. Whether you choose the original book or the movie version or both, this funny and charming romance will captivate your heart.